Special Introductory Offer To All New Patients!
Usual price £70, our special discounted price £60
Offer includes initial assessment and examination and chiropractic treatment on the first visit.
Chiropractic treatment can help with:
Back pain
Neck and middle back pain
Disc problems
Headaches arising from the neck
Migraine headaches
Hip, knee, ankle and foot problems
Arm, shoulder, elbow and hand problems
Sports injuries – strains and sprains
Stress and tension
RSI (Repetitive Strain Injury)
Poor posture and flexibility
Frozen shoulder
Osteoarthritis of the knee
Myofascial pain syndrome
Back pain during pregnancy
Initial Chiropractic Assessment & First Treatment
normal price £70

Examination

Report of Findings

First Treatment
Follow Up Treatment
Treatment

Soft Tissue Therapy
Book Your Chiropractic Appointment at Our Clinic in VO2 Maximum, Hildenborough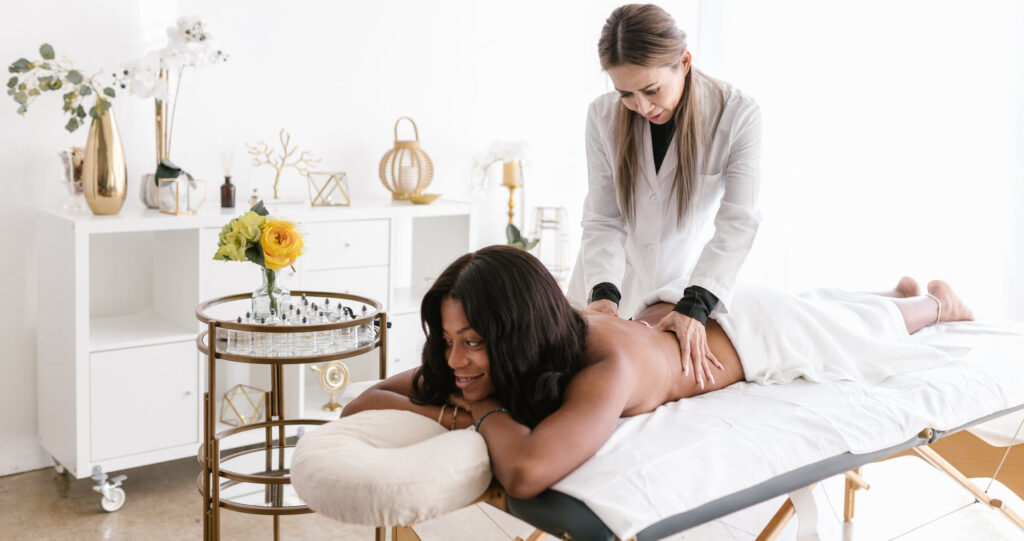 Call Us Today To Start Feeling Better!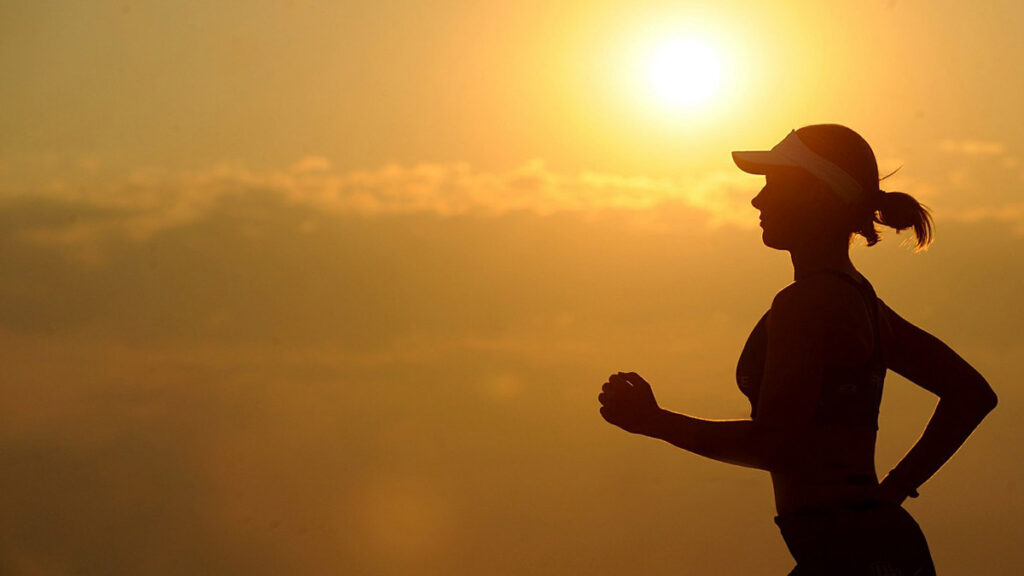 Based in Central London?
We have a sister clinic there!